We started off Friday with a bit of silliness. My mom put a candle in Tessa's french toast. =)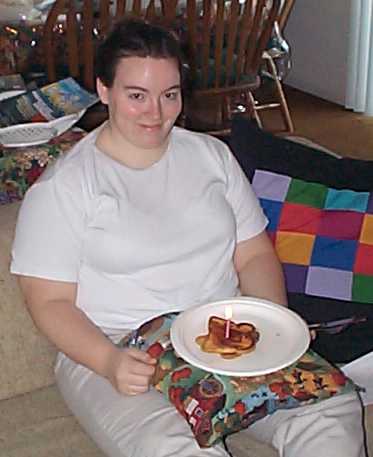 Little did any of us know, it was a trick candle. Hehe. Best part is, Tessa put it out with her first blow, then we lit it again it for the picture and THEN it would not go out.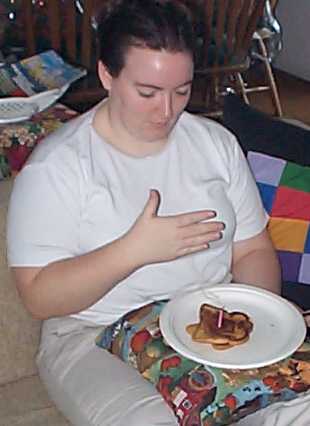 Then it was off to the JC Penny home store to register.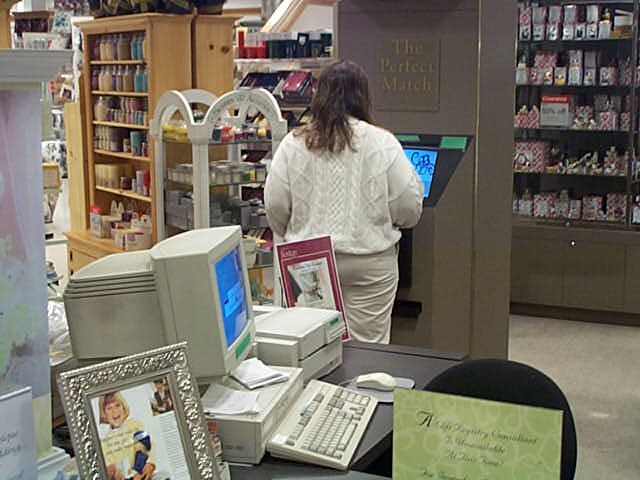 This is the bedding we want, but it is discontinued, so if some one wants to get it for us they had better get it soon. It is in the registry and the JC Penny catalog. (hint hint) =)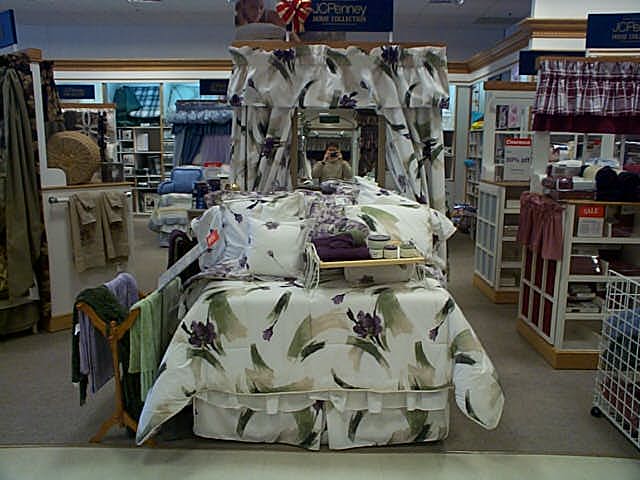 These are some other photos we took while we were there.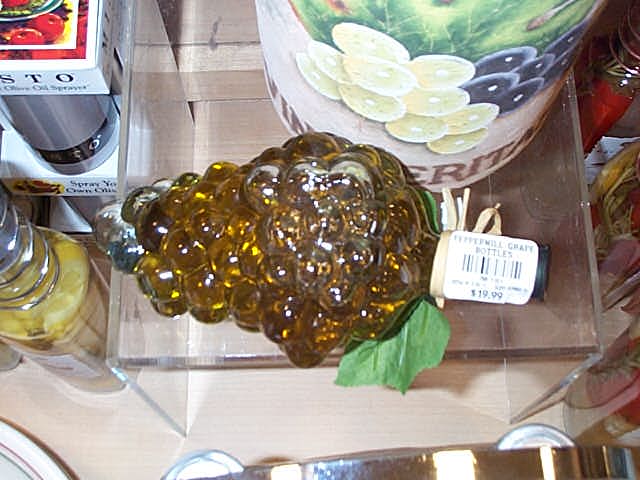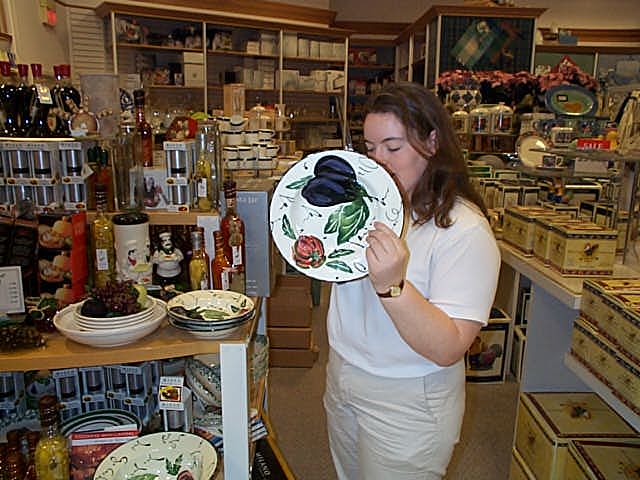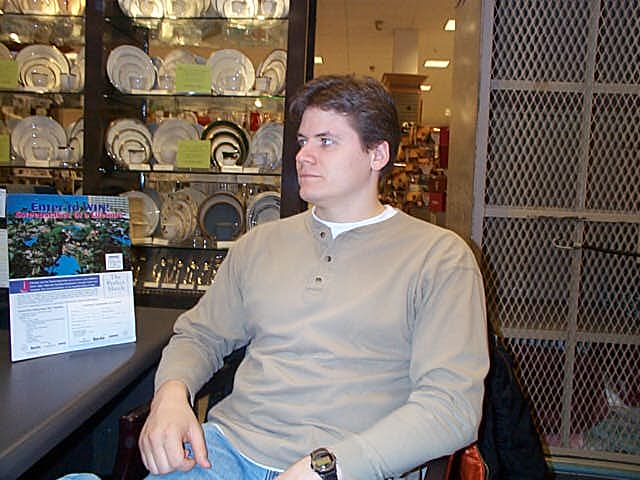 Then we went to see Dogma. It is the new Kevin Smith movie. Absolutely hilarious. Just to get the point across, the movie starts with George Carlin as a Cardinal of the Catholic Church. (That is what the picture is of.) Hehehehe. Great flick.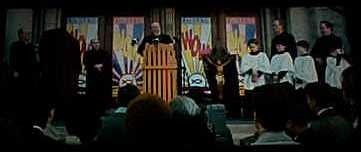 Next we hit AAA to get our passport photos so we can go on our Honeymoon. =)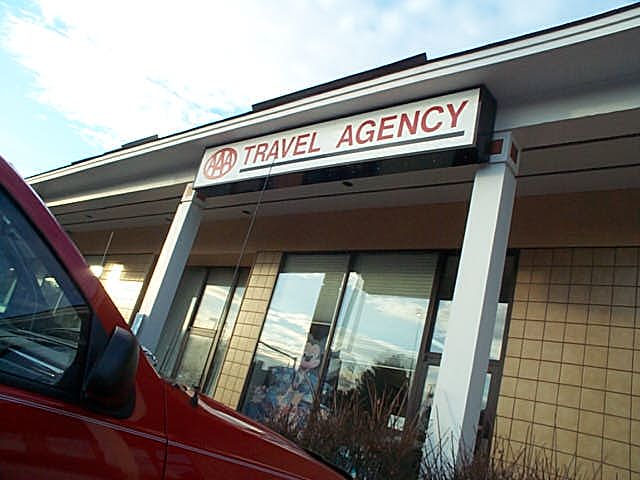 Then to Friendly's for lunch!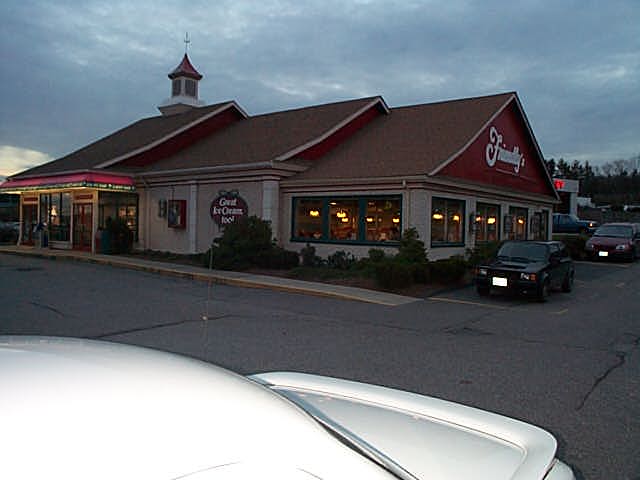 Next we went to the P.O. to continue the quest for new passports, but the general office was closed when we got there. (We come back on Sat. Stay tuned. =)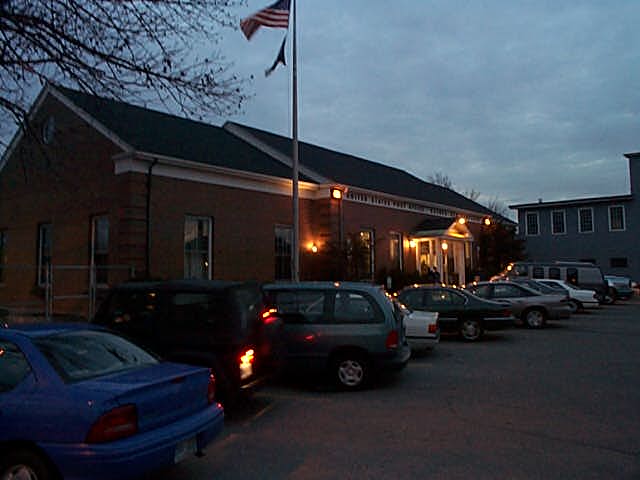 This is where I snuck off to pick up the ring I had ordered. Hehe. I like sneakin'. =)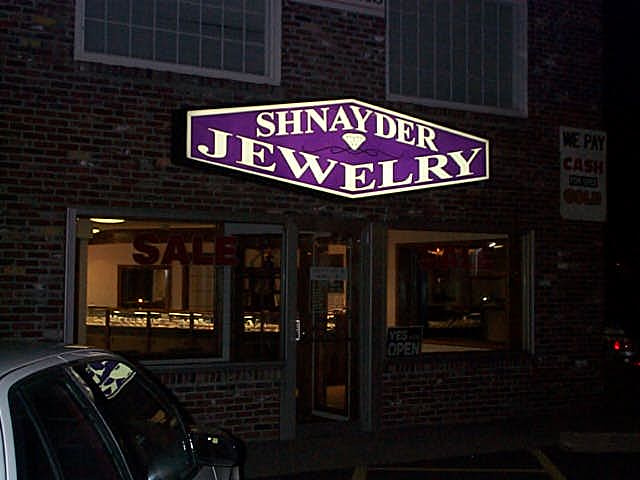 End of a busy day. =)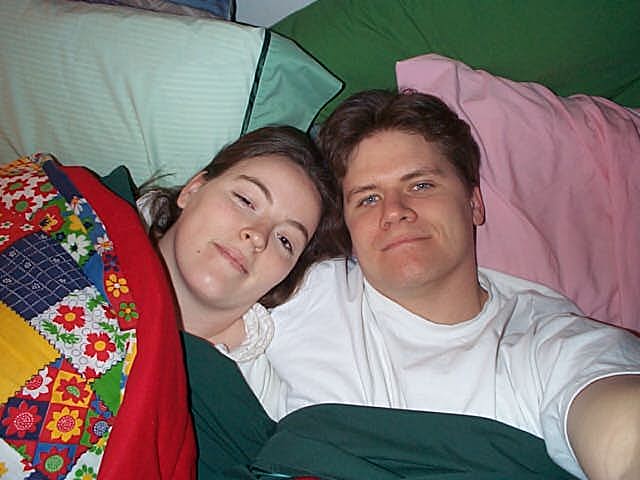 Bright and early Sat. we hit the P.O. again. Hey! Who's that sexy thang at the counter? I bet she wants me, eh?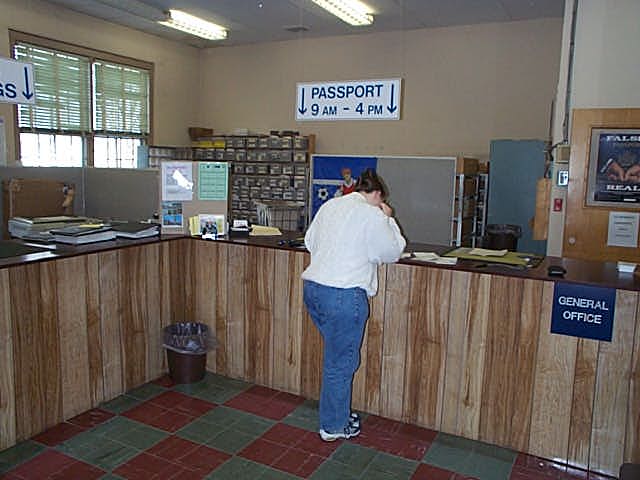 This is where we assigned Mike to be the official photographer for the evening. I will let his pictures speak for themselves. =) Sometimes, the flash just didn't go off. Don't blame him! =)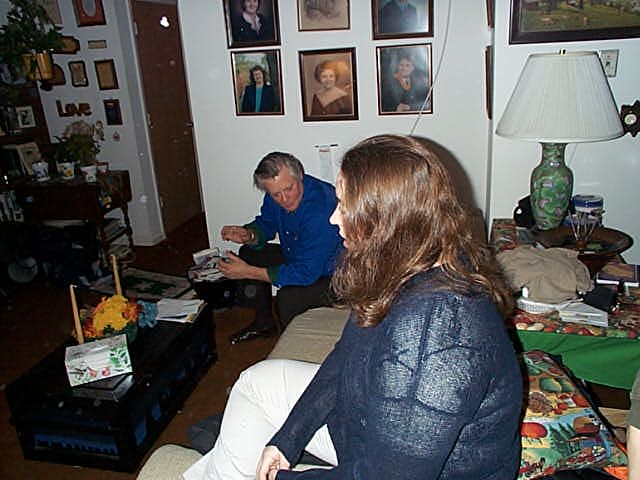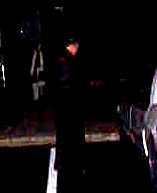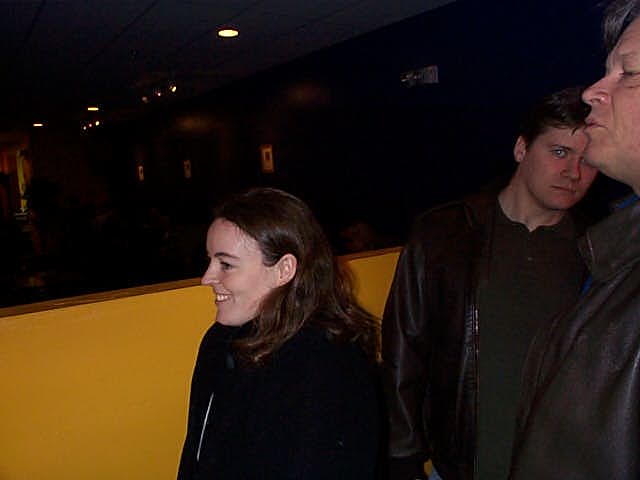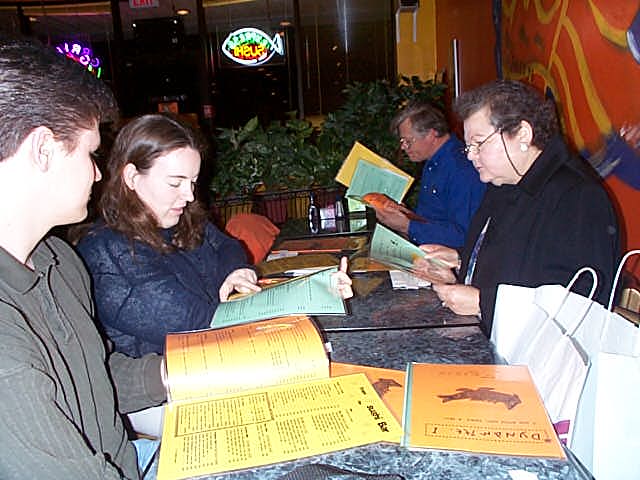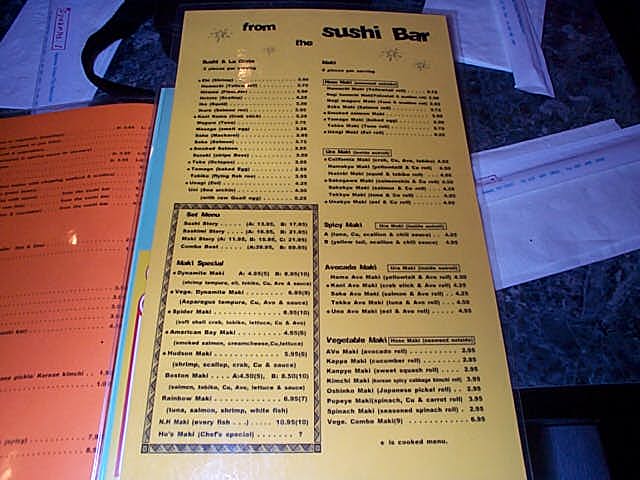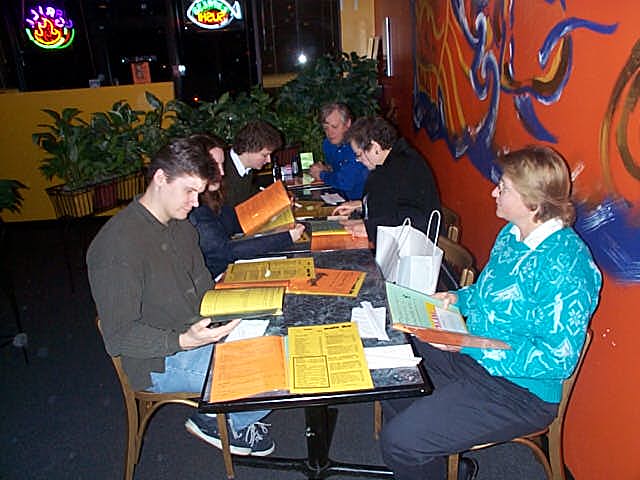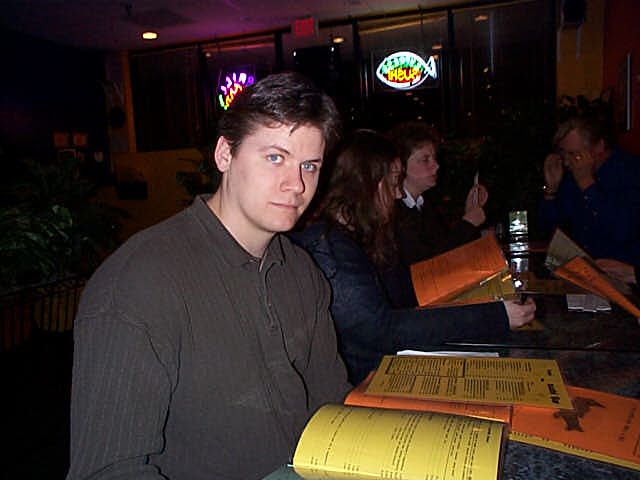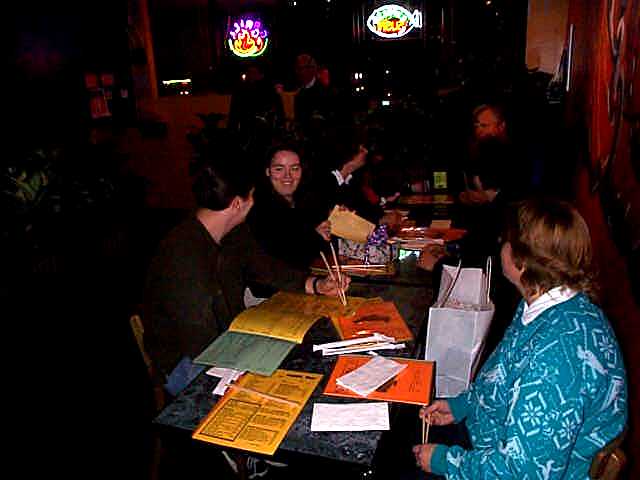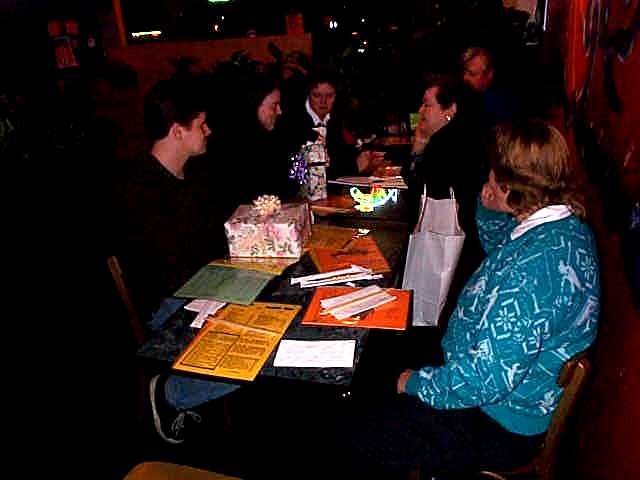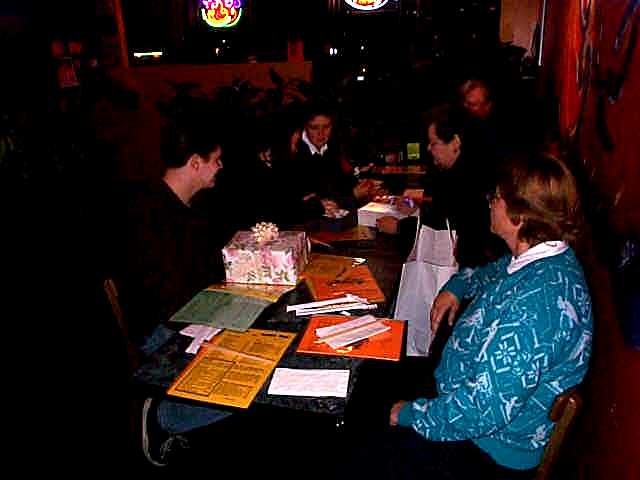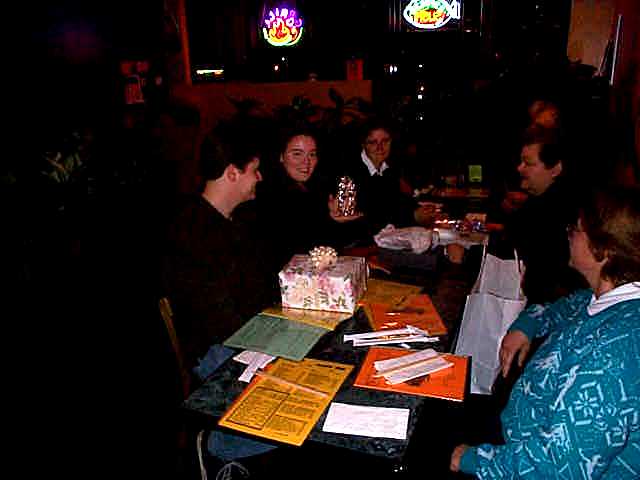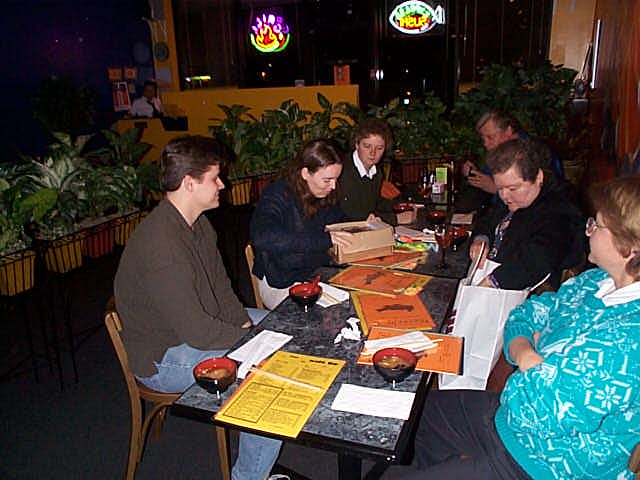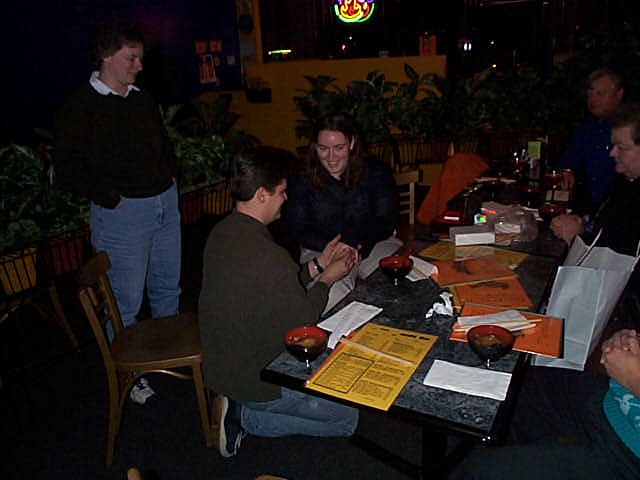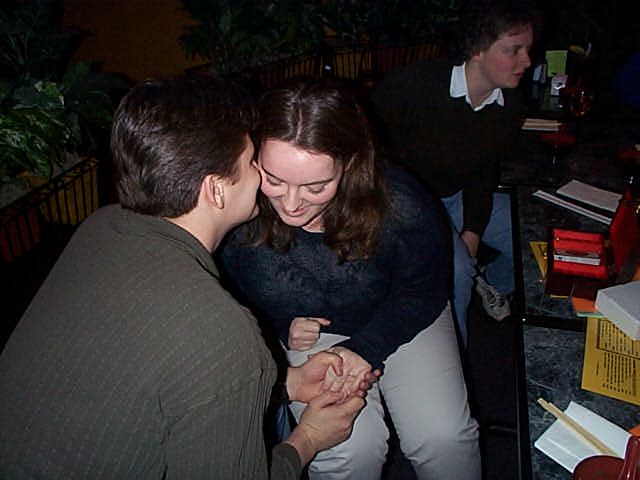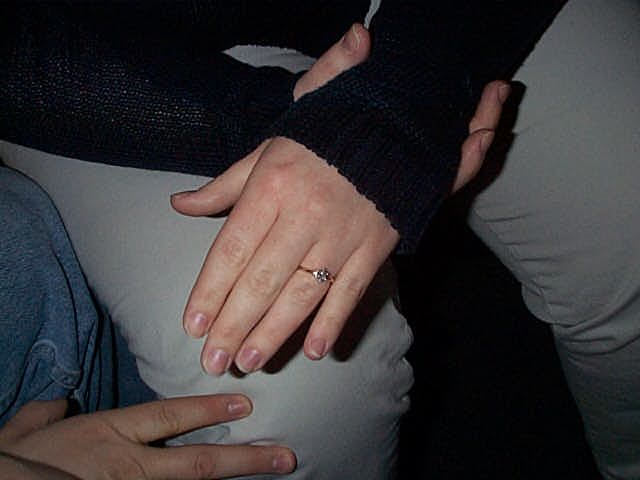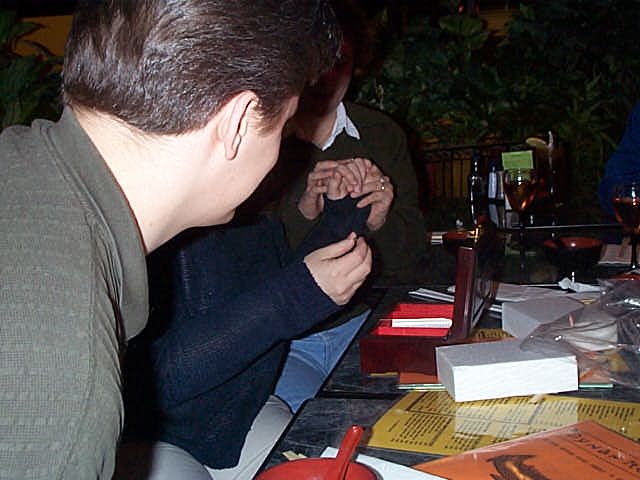 And here is the photographer himself. Hey ladies, he's single, and an engineer. If you are interested, you better get in line quick. It is growing fast!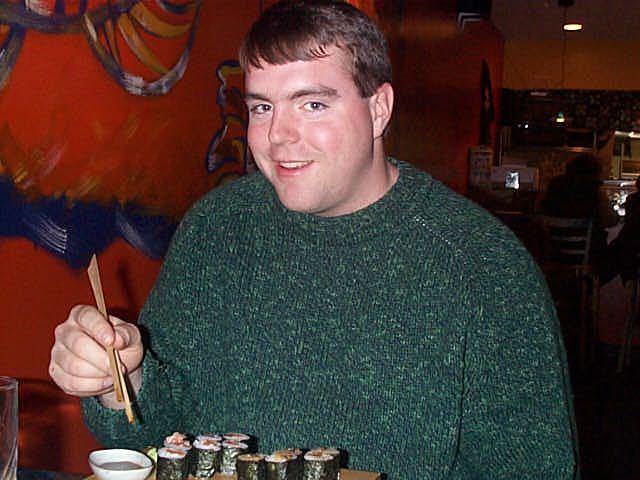 The staff brought this out to us as a surprise. The restaurant is great, by the way.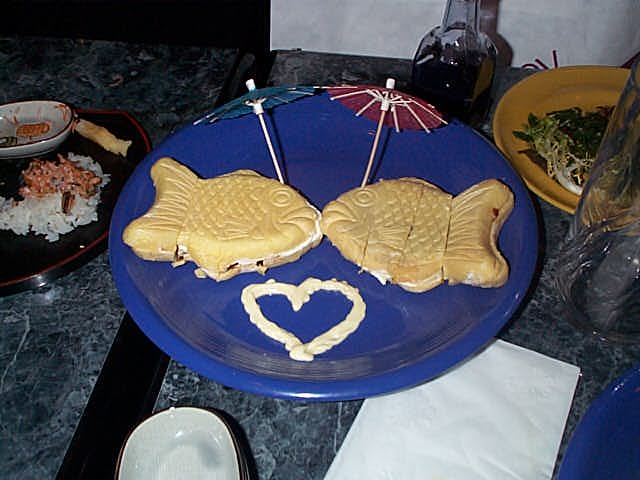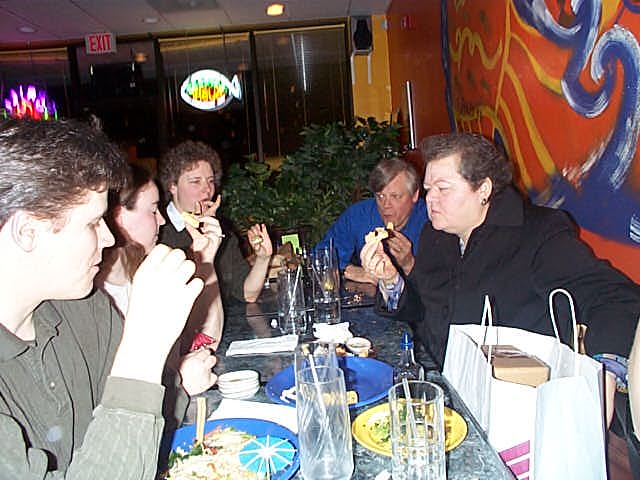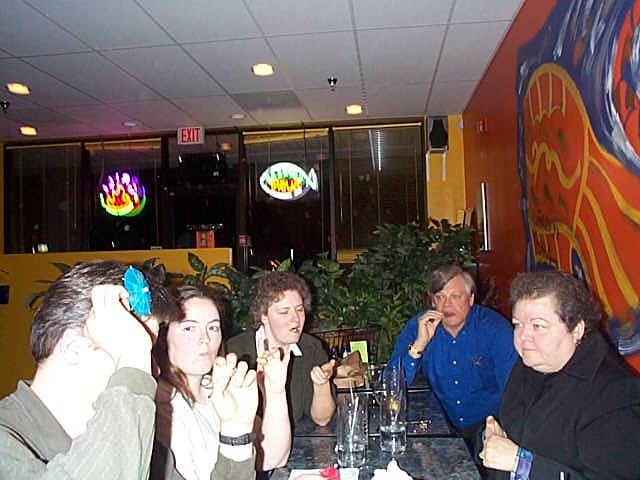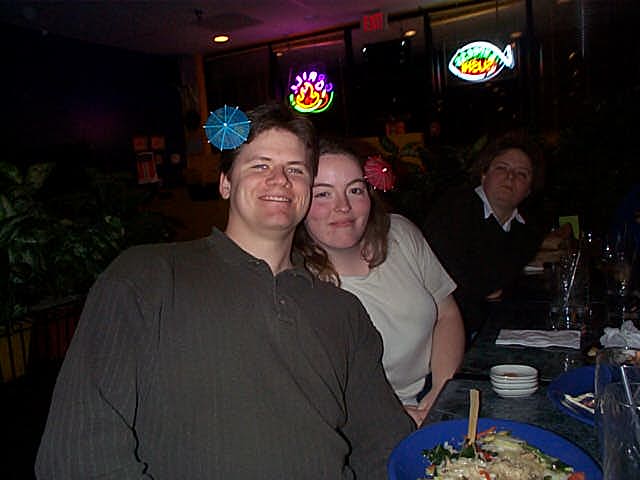 We decided to make this our engagement photo. =) Thanks to Mike for the pose idea.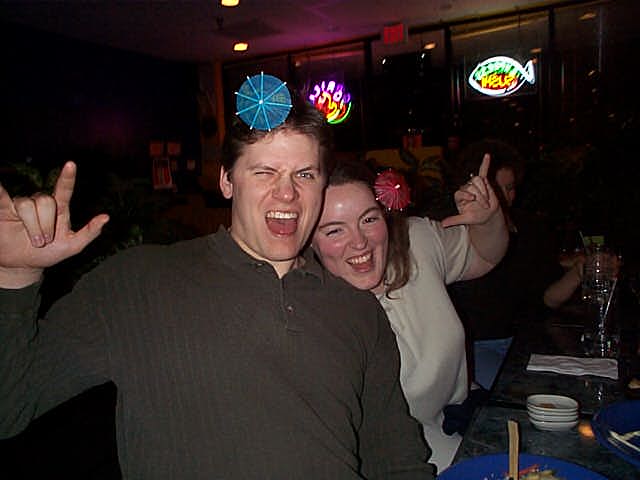 This is where Mike started getting "artsy" on us. =)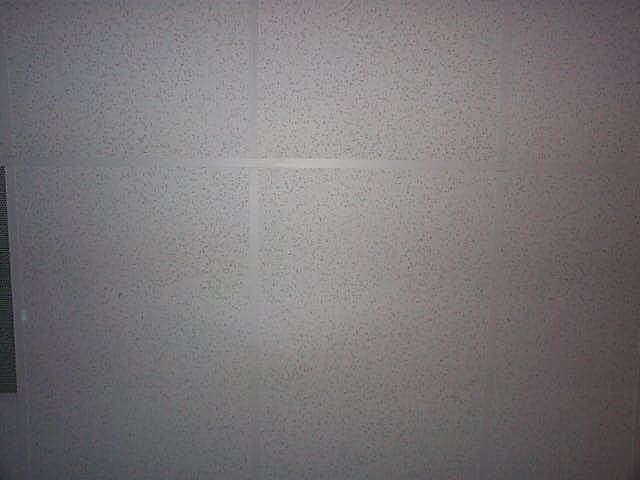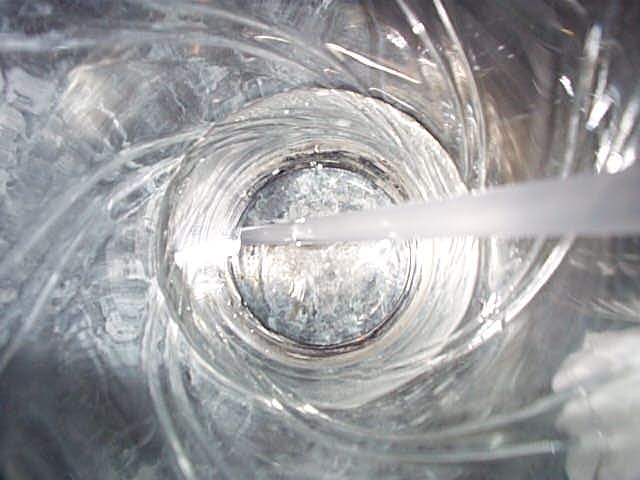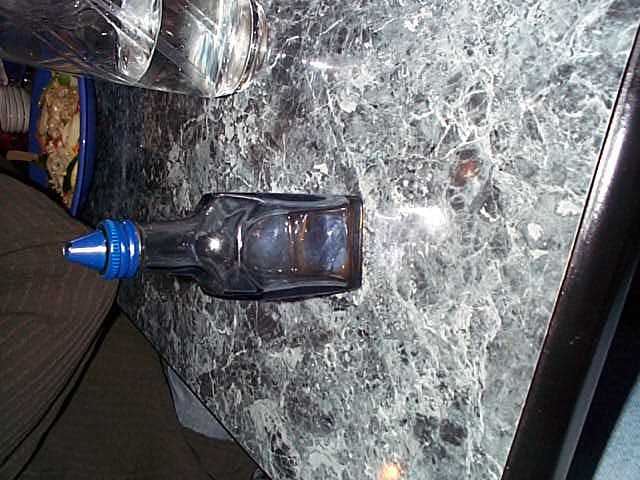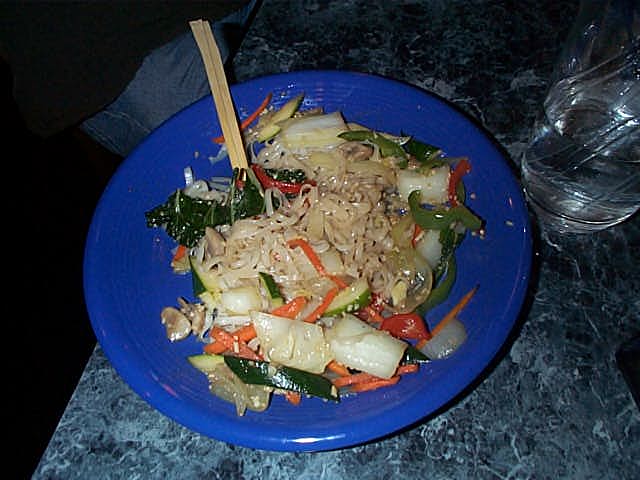 And the moment you've all been waiting for...