San Francisco, CA: March 6, 2000
San Francisco

Alcatraz Island

Seagulls

Boats

Flags at the beginning of Pier 39

Pier 39

Little bird trying to swim against the current

Seagull

A bunch of sea lions lying about

Sea lions and more sea lions

HAHAHAHAHAHAHAH :)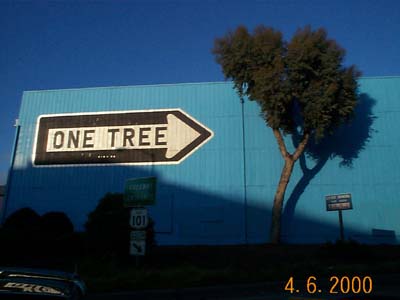 We found c|net while we were lost...uh, I mean driving around.

Bridge

I think this is a pretty cool tower. I don't know what it is though.

Alcatraz Island....we're going on Thursday.

I love the hills in this place!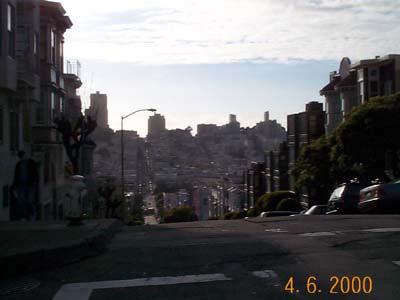 This is the coolest thing. There are pieces of furniture stuck all over the outside of this building. Crazy!!

I think this house (building) is pretty neat looking too. San Fran has the neatest mix of buildings. Everything from Italian villa-type houses to easter egg colored box houses.

Imagine living up there!!

Last, but certianly not least, US! Can't have pictures of a trip without pictures of us :)